CS Pharmacy is a trusted pharmacy that prioritizes the health and well-being of its patients, and we are committed to providing high-quality products and services in a safe and reliable environment.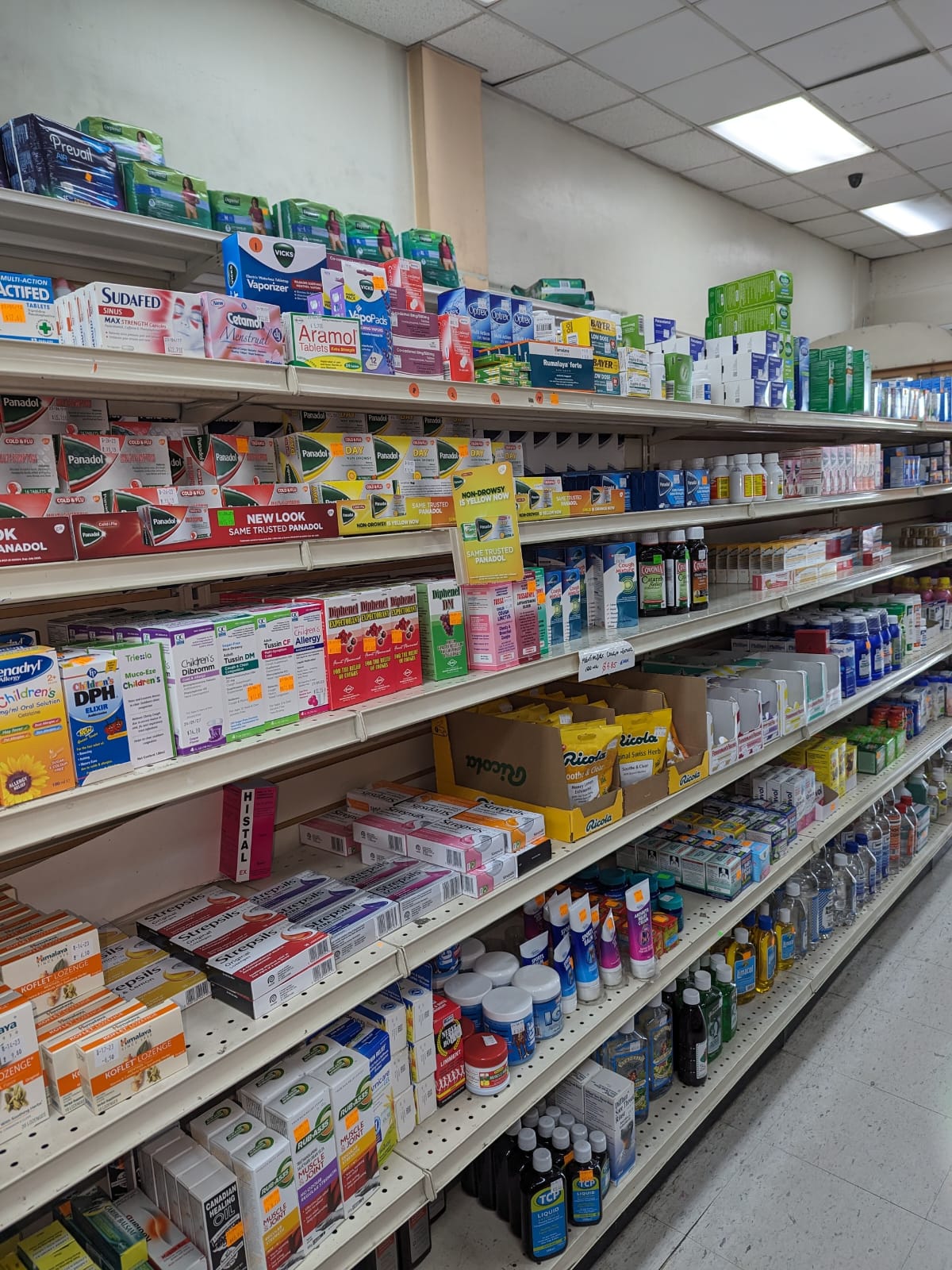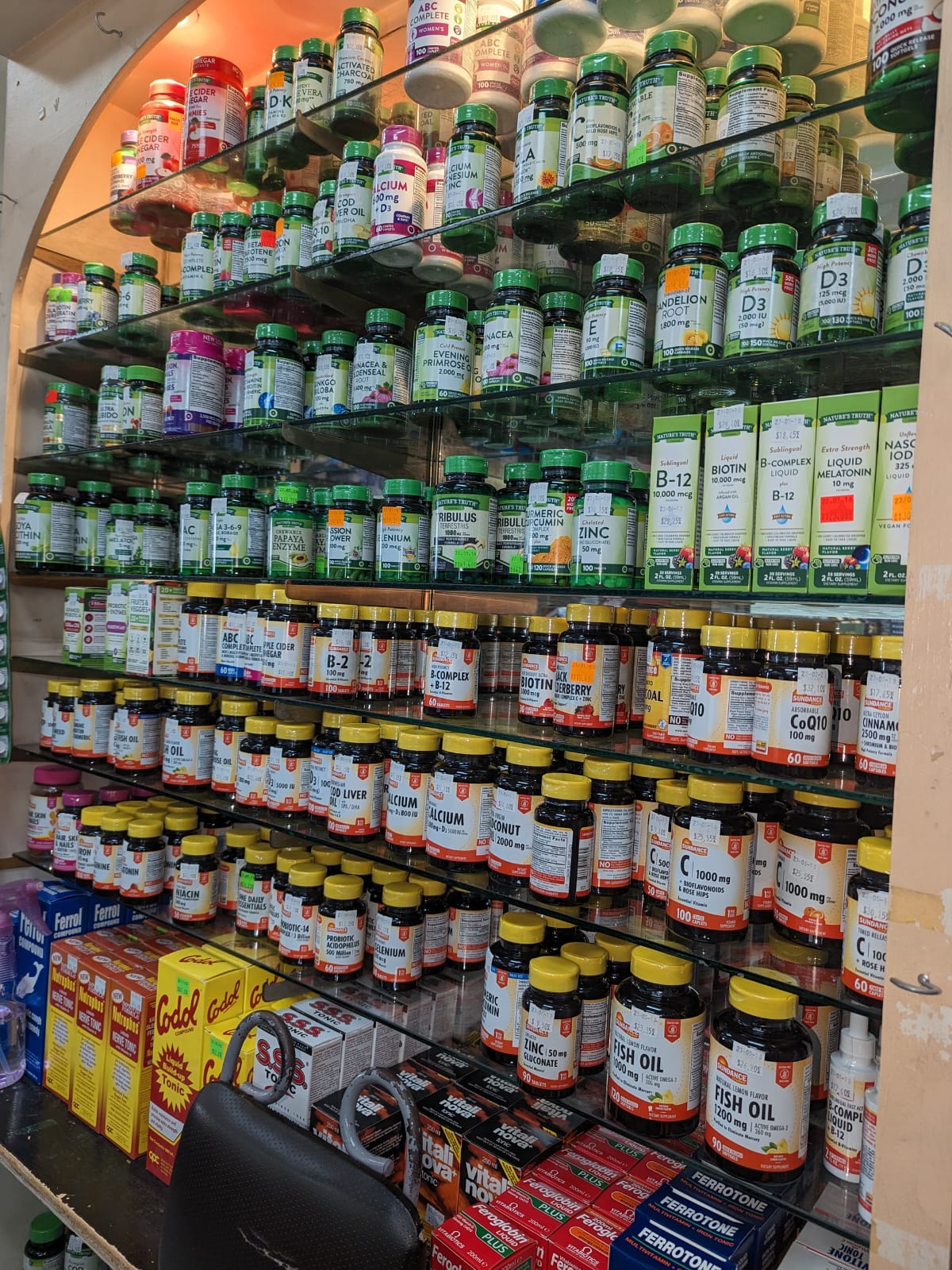 CS Pharmacy products are a vital aspect of healthcare, providing individuals with access to a wide range of medications, supplements, and other health-related products. CS Pharmacy offer a convenient one-stop-shop, where customers can purchase everything from cough syrup and pain relievers to vitamins and first-aid supplies.
In terms of medication, CS Pharmacy dispense prescriptions written by licensed healthcare providers, ensuring that patients receive the correct dosage and type of medication. Medications can come in many forms, including tablets, capsules, liquids, and topical creams to meet a patient's unique needs.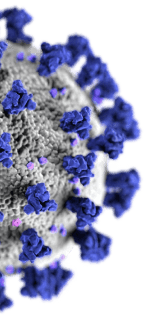 In addition to medications and supplements, CS Pharmacy also offer a variety of health-related products. These can include items such as blood pressure monitors, diabetic supplies, and pregnancy test. CS Pharmacy also carries personal care items such as skin care, oral hygiene and feminine hygiene products.
They also offer a wide range of cosmetics with our signature brand being Black Opal. 
CS Pharmacy is very well known for their fragrance selection which includes Bath & Body Works and a great set of Oldie but Goodie perfumes & colognes such as Lapidus, Wings & Perry Ellis 360.
Another reason why you should choose CS Pharmacy is our commitment to providing affordable pricing. We understand that healthcare can be expensive, and we strive to make our services accessible to everyone. Our team works with insurance providers to ensure that you receive the coverage you need, and we also offer competitive pricing for those who pay out of pocket.
Our Team
Apart from their wide range of products, CS Pharmacy also employs a team of highly trained professionals who are dedicated to providing unparalleled assistance to their customers. Whether you are in need of advice on medication management, or require clarification on a prescription, the staff at CS Pharmacy is always willing to assist in any way possible.
Customer Satisfaction
CS Pharmacy values the importance of convenience for their customers. They offer online services that make it easy for clients to request refills, check medication availability and even consult with a pharmacist from the comfort of their homes. This level of accessibility is a testament to their commitment to customer satisfaction.
Community Wellness
In addition to their exceptional services, CS Pharmacy is also actively involved in the community. They sponsor health initiatives and provide educational resources to promote overall wellness in the community. This display of social responsibility is highly commendable and reinforces their reputation as a reliable and trustworthy pharmacy.
Our Location
CS Pharmacy is located in the heart of Bridgetown which is also the capital and largest city in Barbados. The building is called Trident House and it is directly opposite the taxi stand on Lower Broad Street. CS Pharmacy is in the same building as KFC, Subway, Barbados Workers Union and Sole Addiction. CS Pharmacy is very fast and efficient in getting you in and out in a timely manner. We also do a curbside pickup system for those persons who find difficulty in finding parking, also persons who may be physically challenged or always on the go and need to just pause, pay and pickup.